At 350 Tacoma we understand that climate justice is racial justice. We are grateful for the clear leadership and guidance from Black leadership at 350.org and our national coalition partners, the Movement 4 Black Lives, directing all white and non-Black climate and environmental organizers how and why to act now in defense of Black lives at the local, regional, and national levels.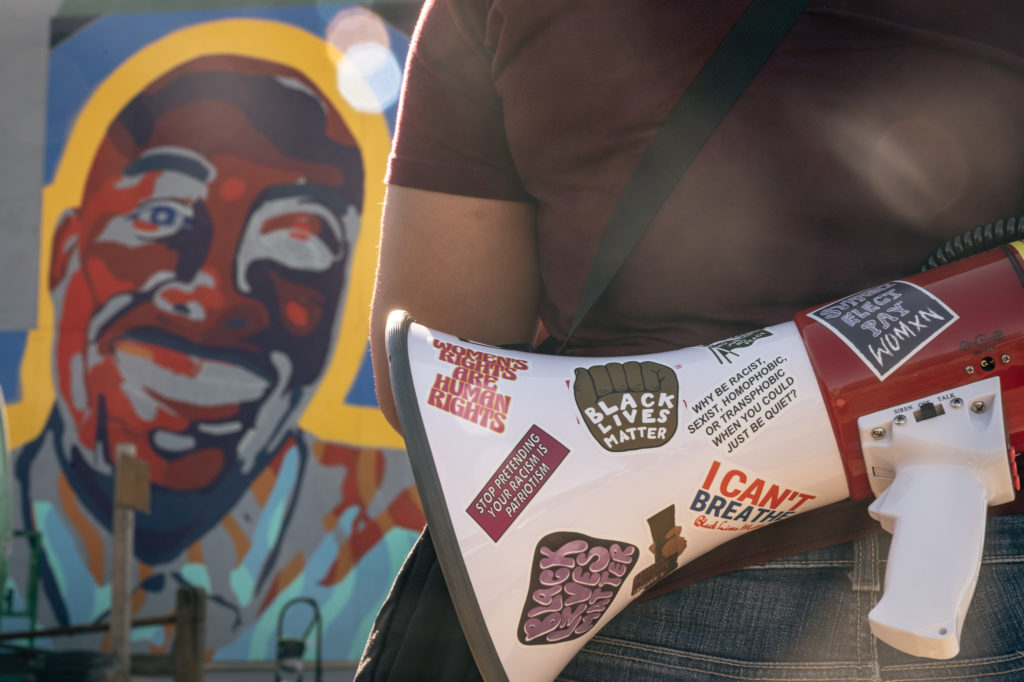 We know there is no just recovery for climate without addressing the systemic extraction, harm and violence towards Black communities. That is why we dedicated a general meeting to the topic, amplified the movement on social media, and supported local actions in defense of Black lives.
Check out our video Listen with poetry by Nakanee Monique.