In a meeting attended by six of the eight commissioners, the Tacoma Planning Commission finalized its recommendations for the interim regulations on Wednesday, October 4, 2017.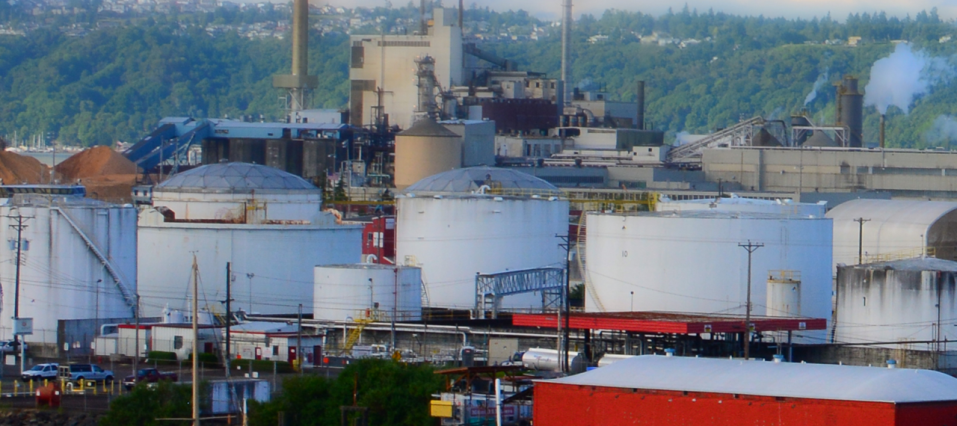 The regulations remained largely the same as presented during the public hearing save for the following changes:
Smelting will not be included in the list of banned heavy-uses (3 to 3 vote)
There will be a 10% limit on expansion of current heavy-uses over the term of the regulations
The regulations should be reviewed after 6 months (rather than 12 for the initial period)
There will still be expanded notice for new permits (2500 feet), a pause on new platting of residential properties along Marine View Drive, and a ban on new non-industrial uses in the port (will not include the industrially zoned area along Puyallup Avenue, a so-called M1 area).
Now these recommendations will be passed on to the City Council where they will undergo further scrutiny and revisions.
Attend the City Council public hearing:
October 17, 5:30 PM
Pantages Theater
901 Broadway
Tacoma, WA 98402
If all remains on schedule, this will be followed by a first reading of the ordinance November 14 with the final reading on November 21.
It is still crucial to push for the interim regulations we want.
Ideally this would include smelting and allow for no expansion of current fossil fuel industries in the port.